Play it Forward Sports Equipment Drive
Please drop off any new or slightly used sports equipment at one of the YMCAs in Monument/Colorado Springs area, or other locations listed below. Your support is deeply appreciated.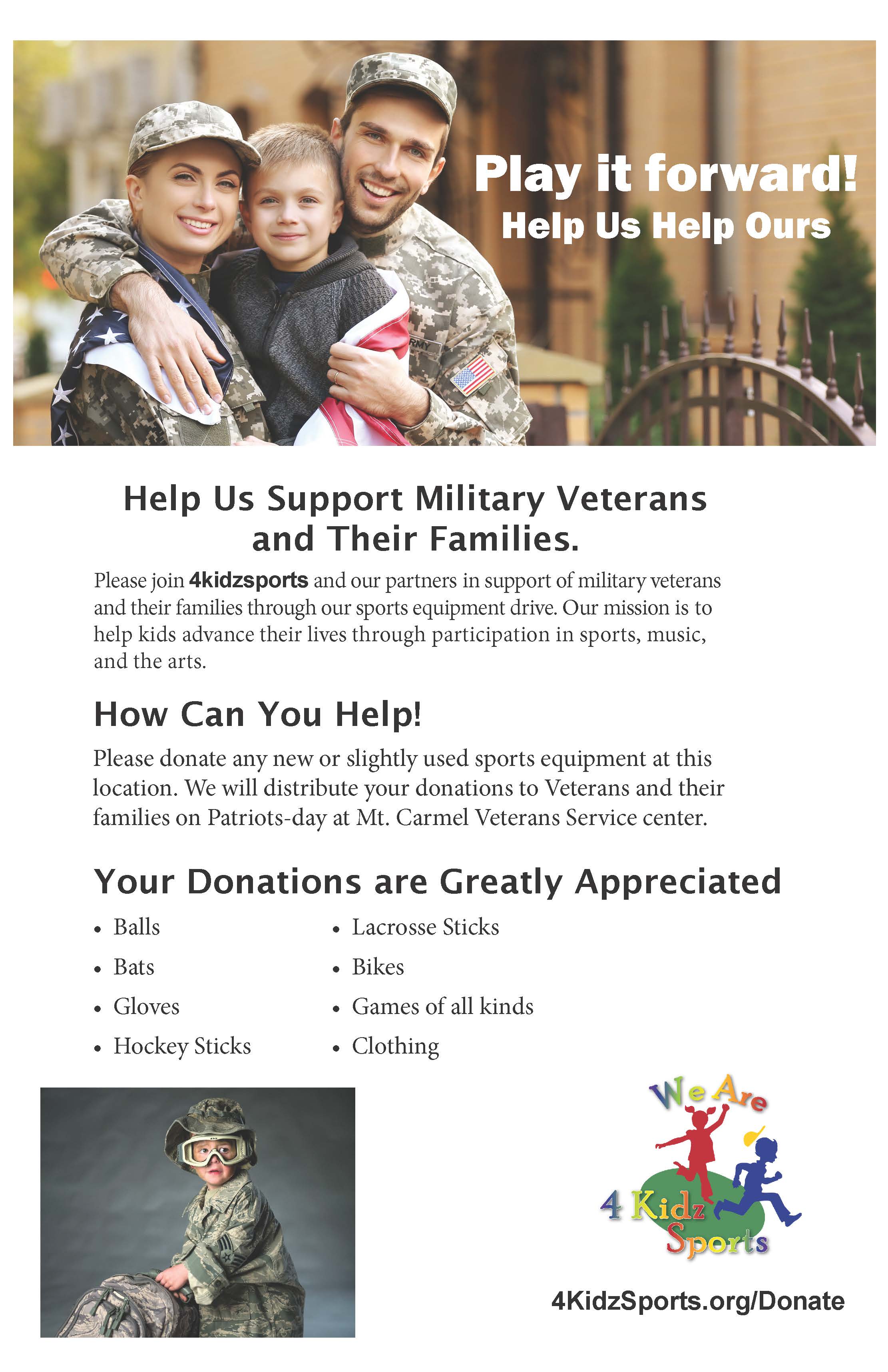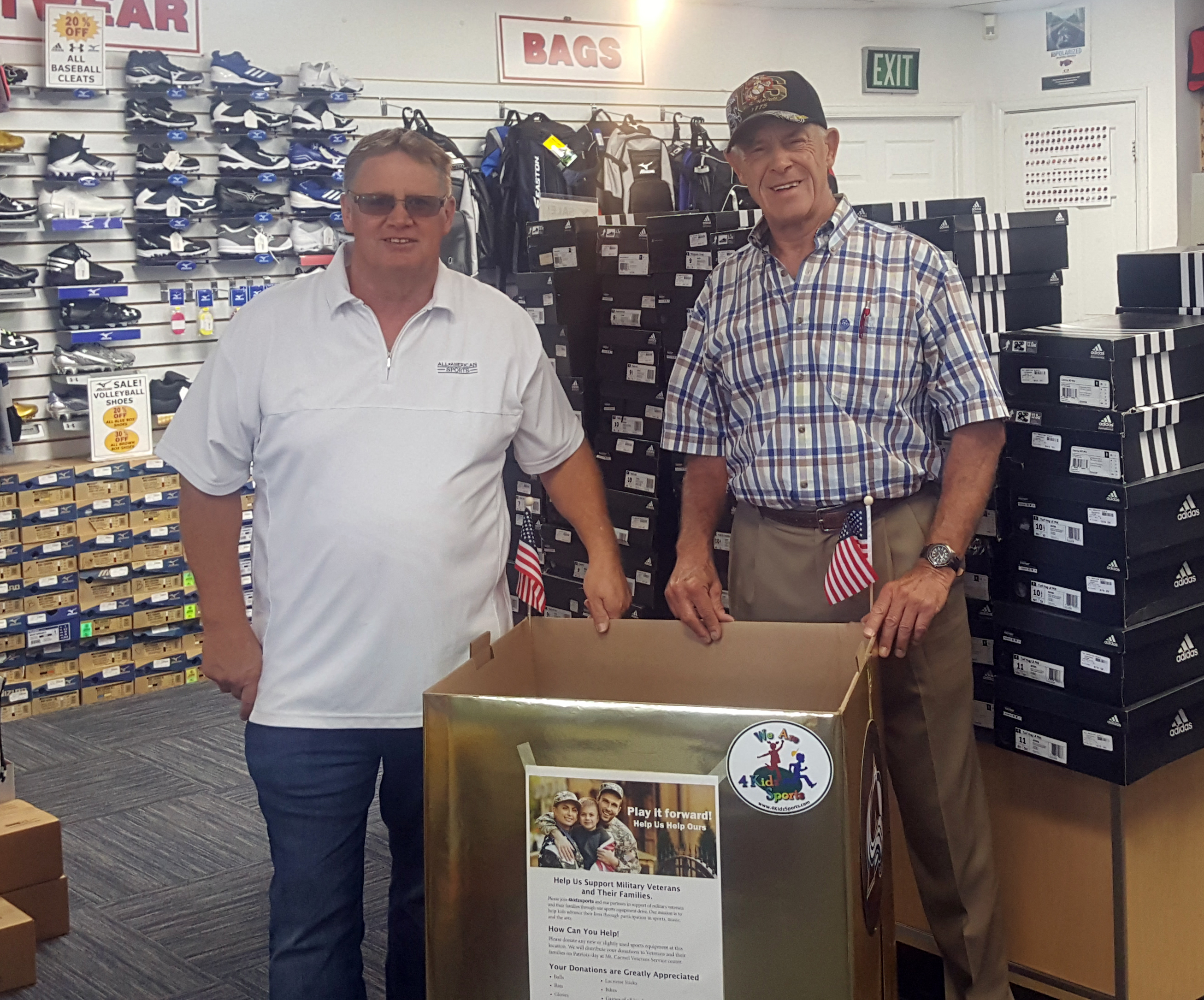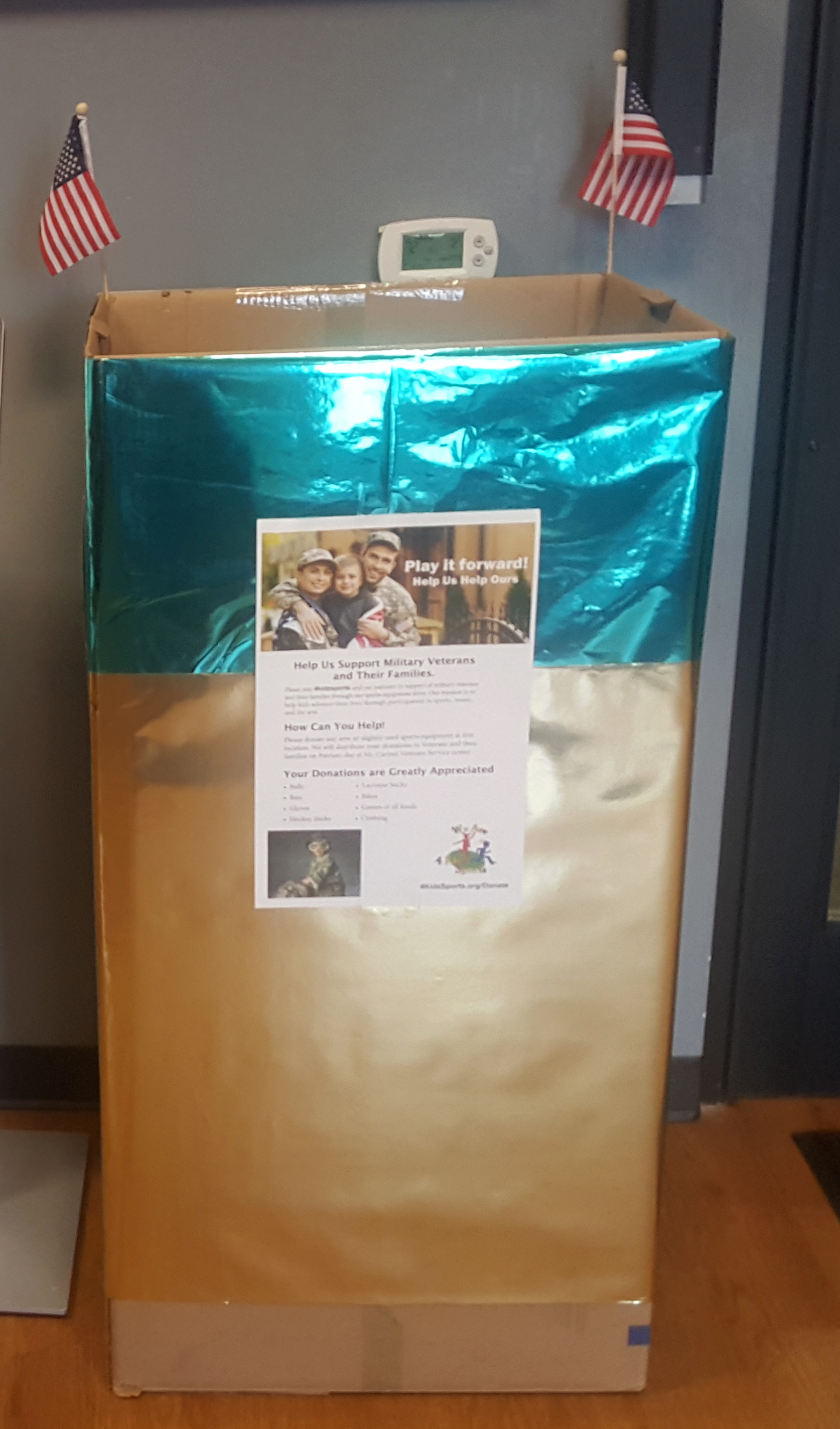 For a drop-off location nearest you click on "Locations" above. Thank you for your support!.