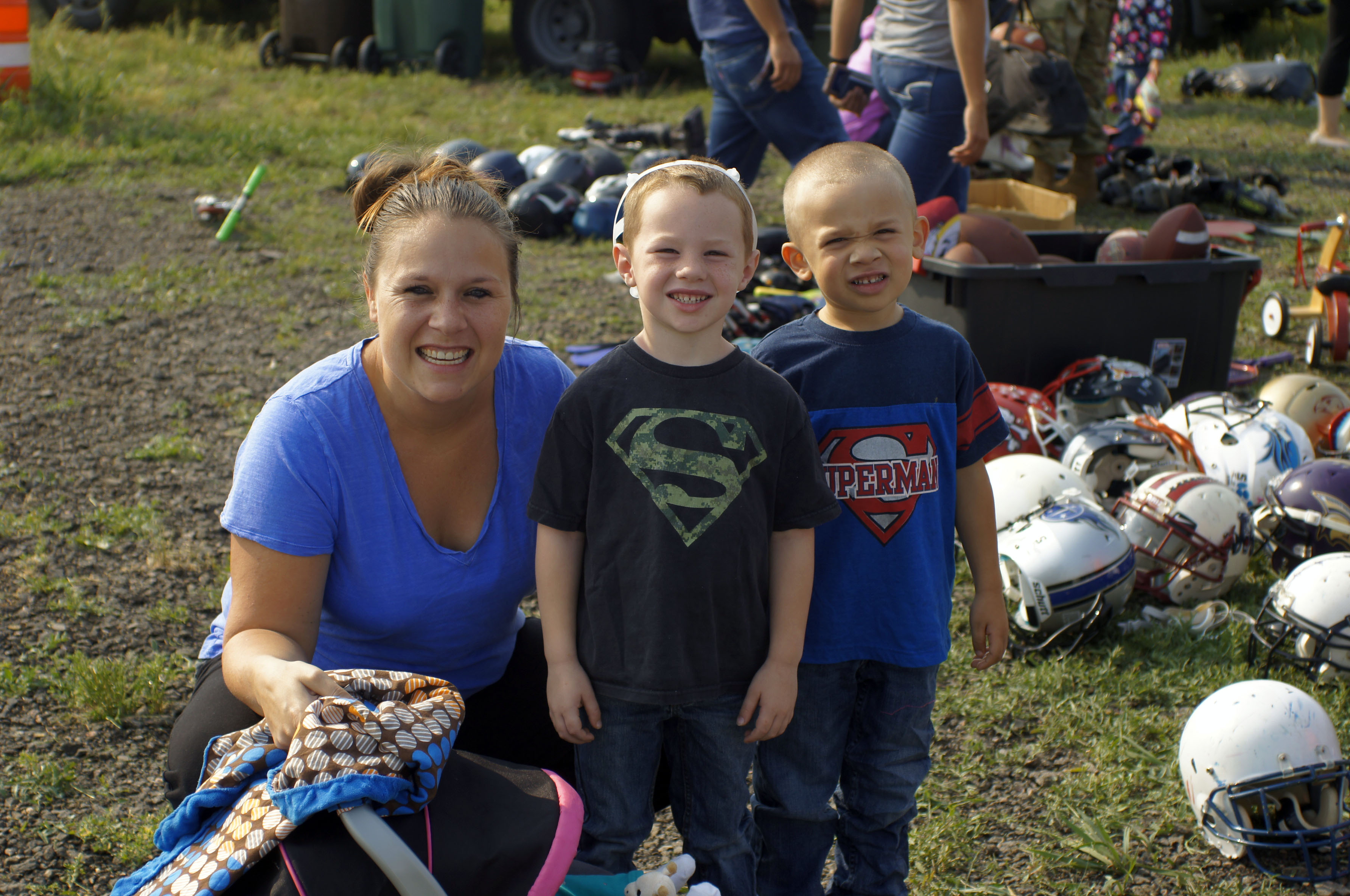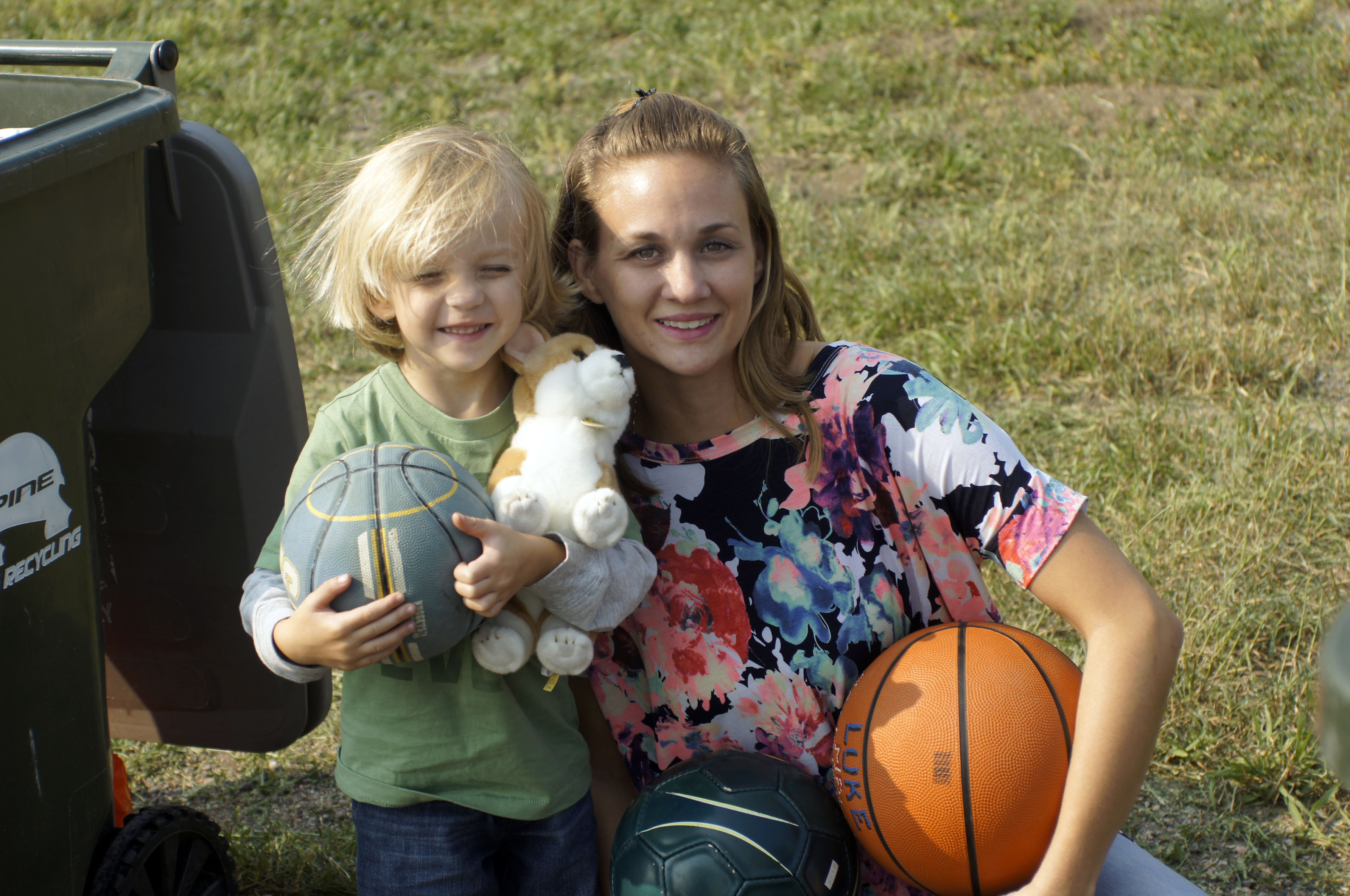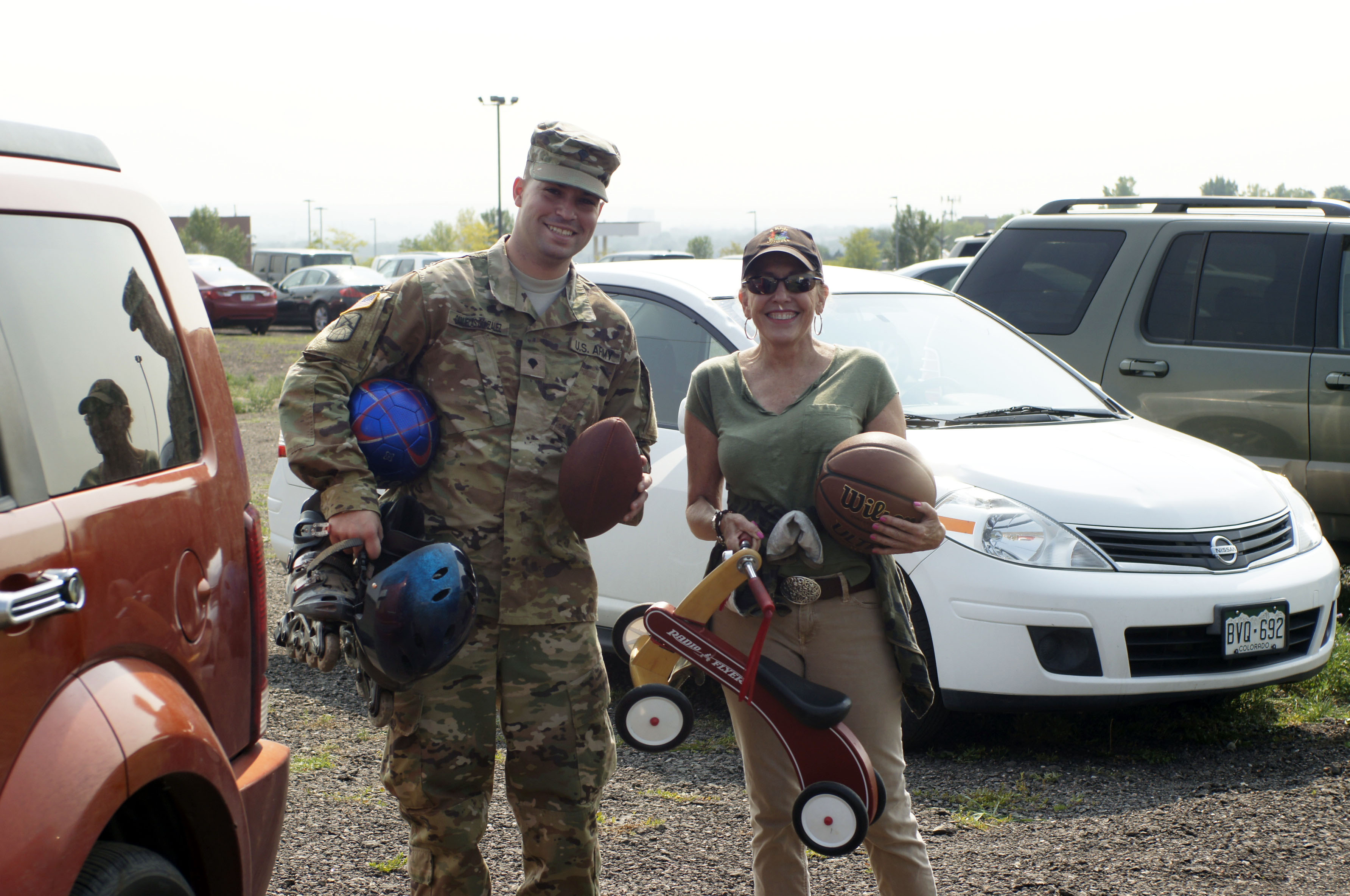 We Need Your Help!
This Christmas we are helping support Transitional and Unemployed Veteran's and their Families for: Groceries, Utilities,Christmas Gifts and more, but we can't do it alone. Without your support many of these families would not even have a Christmas. These brave men and women have fought for for us, now it's time for us to fight for them.
We are offering Individuals and Businesses an opportunity to give 20 families support. Our goal is to raise $200 per family, that's $20 per day for 10 days. On December 20th we will give each of 20 families a check for their needs. Please help us!
Whether you provide one day for one family ($20) or for a whole family ($200), your generosity is greatly appreciated. Every little bit helps! At the end of our campaign we will provide pictures and information along with a letter of thanks for your generosity. We are a registered 501 C(3) Non-Profit so your donation "is" tax deductible. (Registration: USA 4KIDZSPORTS Tax ID: 47-4492239)
For any donation over $20 you will receive a free gift of the iBennie Mobile App which contains Thousands of merchants all across the country and Thousands of coupons. If you own a business you will receive FREE advertising for life. (See Below).
Levels of Sponsorship!
App Donor – $20 (Free iBennie App with thousands of coupons from local merchants as well as Nationwide.
Bronze Donor – $30 (iBennie App plus recognition as a sponsor on 4kidzsports Website.
Silver Donor – $50 (iBennie App plus recognition as a Special donor providing Christmas gifts for a family on Website
Gold – $100 (iBennie App plus recognition as a Special donor providing Christmas gift certificate for a family on 4kidzsports Website (Certificate) (FREE advertising on iBennie – Lifetime.)
Platinum – $200+ (iBennie App plus recognition as a Family donor providing Christmas gift certificates for 2 families, Certificate (FREE advertising on iBennie – Lifetime)
Diamond – $500+ (iBennie App plus recognition as a Red, White and Blue donor for 5 families – Website, Certificate, (FREE advertising on iBennie Mobile Savings App – Nationwide Exposure Lifetime)